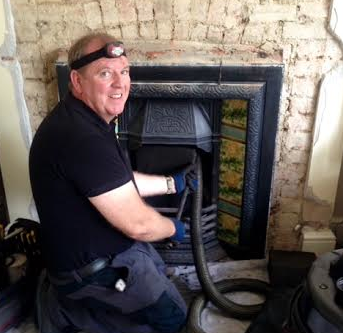 Mr Sweep West Oxfordshire | Chimney Sweeps In Oxfordshire
Hi, my name is Mark Crook and welcome to the Mr Sweep website. If there is anything I can help you with, please get in touch.
After being a police officer for 25 years, I retired and wanted to do something that was different from the norm. I didn't want to be stuck inside all day and still wanted to work with the public.
Luckily, an opportunity to work with a chimney sweep for a day came up so I had a go and really enjoyed it. I retrained as an official chimney sweep through the
guild of master chimney sweeps
and this has led me to where I am today.
Mr Sweep offers a specialist chimney sweeping service, covering all types of jobs, nothing is too big or small.
We are well known throughout the local area and surrounding areas as being some of the finest chimney sweeps in Oxfordshire. Not only do we take our quality of work seriously, but our focus on customer service is second to none.
We provide one on one chimney sweeping services that are always tailored exactly around your requirements and specifications. 
If you are looking for chimney sweeps in Oxfordshire and surrounding areas and would like a free quote or to have a friendly, no obligation chat to discuss any ideas, please do not hesitate to get in touch with us by clicking here.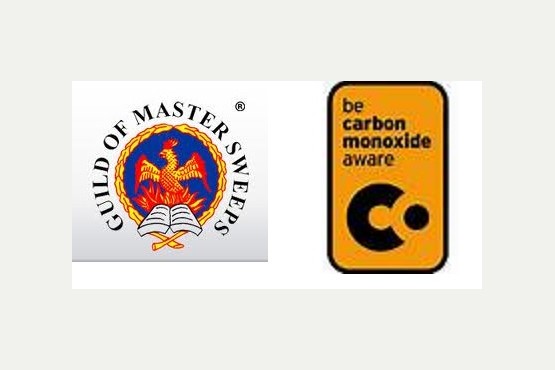 IF YOU ARE LOOKING FOR CHIMNEY SWEEPS IN OXFORDSHIRE AND SURROUNDING AREAS AND WOULD LIKE TO REQUEST A FREE QUOTE OR HAVE AN INTEREST IN ANY OF OUR CHIMNEy SWEEPING SERVICES, THEN PLEASE DO NOT HESITATE TO CONTACT MR SWEEP BY CLICKING HERE OR CALLING US ON: 01608 811729 / 07530 870512.