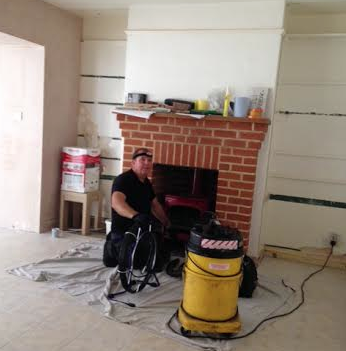 Mr Sweep | Chimney Sweeps In West Oxfordshire
Here at Mr Sweep, we can undertake all types of chimney sweeping jobs throughout West Oxfordshire. Not only this, but we always make sure that we find the most affordable, high quality chimney sweeping solution within your budget. If you require chimney sweeps in West Oxfordshire, we will make sure and can provide you with the most personalised solution based around your exact needs.
Alongside of this, we focus on the importance of making sure that we follow all the up to date procedures / requirements and equally focus on high quality. Mr Sweep is a well established chimney sweep business who provide top quality chimney sweeping services in West Oxfordshire and throughout the surrounding areas in the county.
We have a wealth of experience when it comes to chimney sweeping and other related services, so please get in touch if you would get some free advice and quotes. Another key way we can always ensure top quality chimney sweeping services in West Oxfordshire is through making sure our services are tailored entirely around our customers requirements.
What Chimney Sweeping Services Can We Provide?
- All Types Of Chimney Sweeping Services;
- Flue & Appliance Maintenance;
- Carbon Monoxide Alarm Supply & Fitting;
- General Chimney Sweeping Advice;
- Friendly & Reliable Service;
- Certificates Issued Recognised By The Insurance Industry;
- Free Chimney Sweeping Quotes
Creditability and trust are important to us, that's why we are always happy to provide you with a no obligation chat and free quote to make sure that we choose the right chimney sweeping services for you, based around your exact needs and requirements.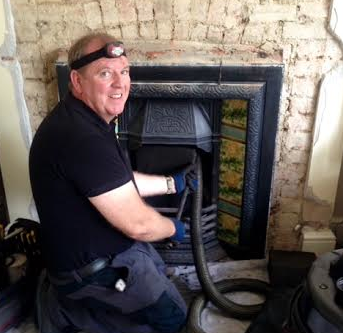 After we have decided on the date to start the work, we will make sure to keep on target and finish with an agreed deadline date in mind. From normal family homes to multiple properties, we can provide you with all the necessary chimney sweeping services throughout West Oxfordshire and surrounding areas. If you are looking for chimney sweeps in West Oxfordshire or surrounding areas or can't find a particular service that you require above, please do not hesitate to contact us.
Mr Sweep | Chimney Sweeps In West Oxfordshire
Please contact Mr Sweep if you have any questions regarding our chimney sweeping services or even to request a free chimney sweeping quote. We have helped hundreds of home owners around West Oxfordshire with cleaning their chimneys and ensuring they have a safe chimney at all times.
However, just to let you know our main working locations, we have created and enclosed a map on the left hand side. Mr Sweep mainly operates throughout West Oxfordshire. We can cater for customers further afield but this is dependant on the size, duration and type of chimney sweeping job put forward.
If you are looking for chimney sweeps in West Oxfordshire, then Mr Sweep can definitely be of service to you. Please feel free to contact us by clicking here.
IF YOU ARE LOOKING FOR CHIMNEY SWEEPS IN WEST OXFORDSHIRE AND SURROUNDING AREAS AND WOULD LIKE TO REQUEST A FREE QUOTE OR HAVE AN INTEREST IN ANY OF OUR CHIMNEY SWEEPING SERVICES, THEN PLEASE DO NOT HESITATE TO CONTACT MR SWEEP BY CLICKING HERE OR CALLING US ON: 01608 811729 / 07530 870512.